Imagine sitting at work on a blistery cold snowy day, checking your phone to see your house thermostat is set at 66 degrees, wishing you could increase the temperature to 70 for when you get home.  Honeywell thermostats offer these capabilities!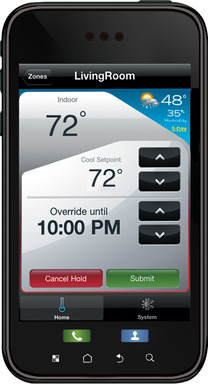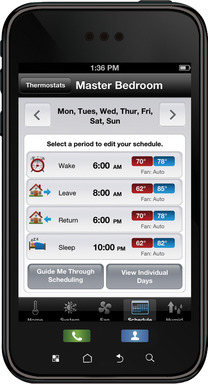 Brandt Heating and Air Conditioning installs a wide variety of Honeywell thermostats. From non-programmable to programmable to Wi-Fi enabled systems controlled on your phone.  Reasons we recommend Honeywell:
Reliable
Variety of products
User friendly
5 year warranty
Rebate for newly installed programmable thermostat with Utility Company (MidAmerican)
Use your Heating and Cooling System More Efficiently
Do you wish you could change the temperature just in different areas/rooms of your home?  Do you want your living room and kitchen to be warmer/cooler than your bedrooms?  A Zone Damper System may be your solution.  Different areas (aka zones) would have a thermostat installed to allow for temperature changes, a control panel installed near the furnace, and zone dampers in the duct work to control air flow.
Learn About the Thermostats we recommend: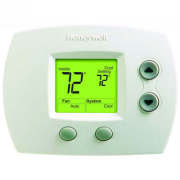 Honeywell TH5110     Honeywell TH5110 Thermostat Owners Manual

Honeywell Th4110     Honeywell TH4110 Thermostat Owners Manual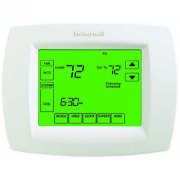 Honeywell TH8110     Honeywell TH8110 Thermostat Owners Manual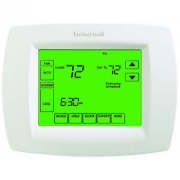 Honeywell TH8320     TH-8320 Wi-Fi Thermostat Owners Manual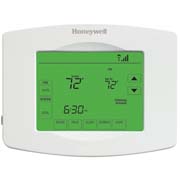 Honeywell TH8320     Honeywell TH8320 Thermostat Owners Manual
Check out Energy Rebates related to thermostats
Check out Product Manuals for proper setup