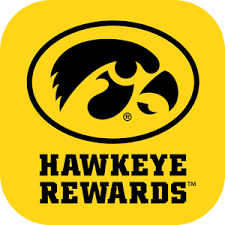 Comments Off

on Brandt Heating Partners with Hawkeye Rewards
Earn and Redeem Hawkeye Reward Points with Brandt Heating!  Upon payment, let us know you are a Hawkeye Rewards member and we will give you points based on your purchase. If you aren't a member, download the Hawkeye Rewards...
Details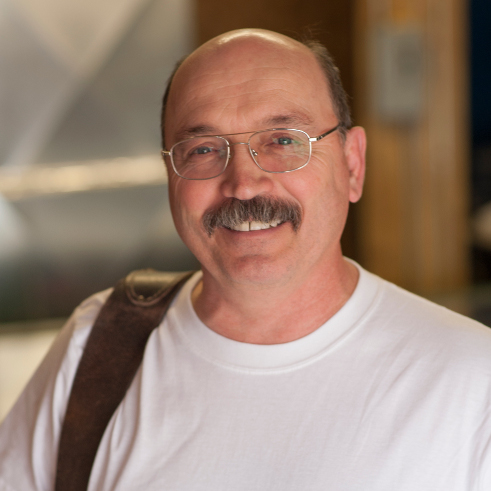 Comments Off

on Service Tips
Caring for your Older Furnace If unit does not run, check the thermostat settings, replace a dirty filter, reset breakers and replace any fuses, and clear debris of the outdoor unit. To insure the customer of satisfactory performance for...
Details