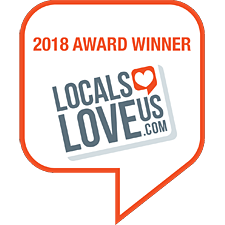 Comments Off

on Locals Love Us Winners for 2018
We are proud to announce that we were chosen as the #1 choice for the categories Air Conditioning and Heating Contractor and Fireplaces for the Iowa City area on Locals Love Us 2018!
Details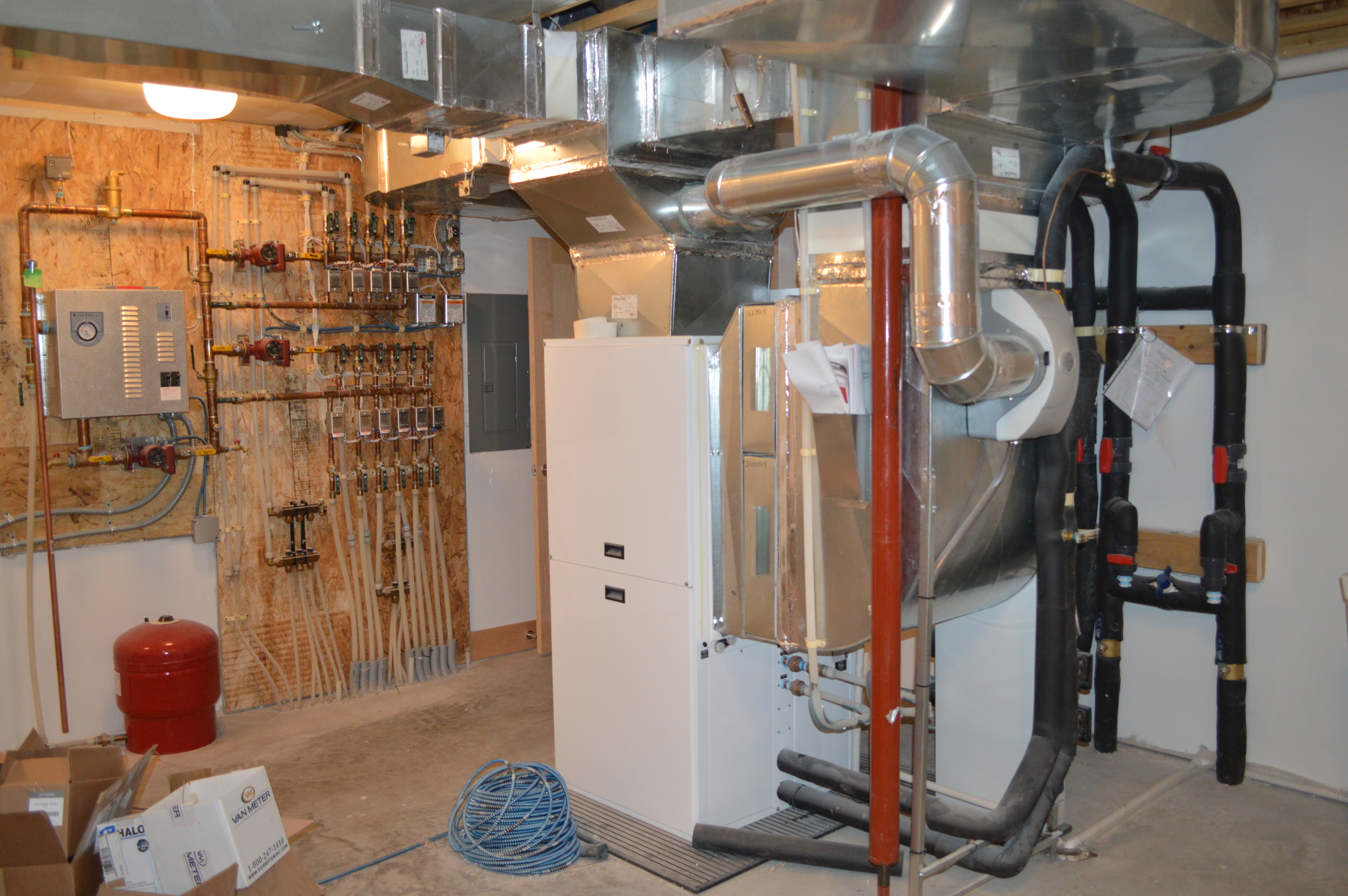 Comments Off

on Furnace Room Usage Tips
Furnace Room Usage Tips: Do not use the furnace room for storage as the heating unit needs all the air in the room for combustion. Do not store or use flammable liquids (including paint) in the furnace room or...
Details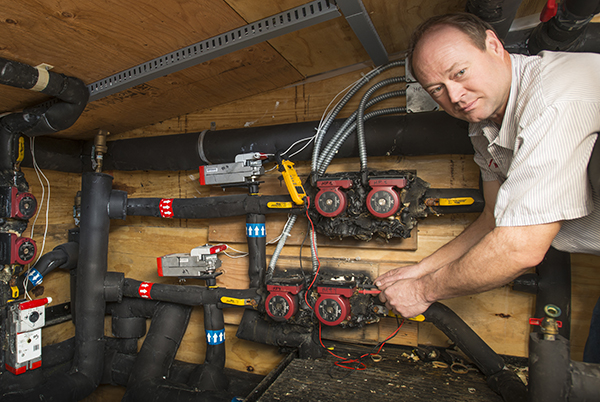 Comments Off

on Maintenance Tips
Heating and Cooling Maintenance Tips: Never turn the thermostat at the above or below 6 degrees F than the temperature you are maintaining. It is better to maintain a temperature than to fluctuate temperature and the equipment will run...
Details