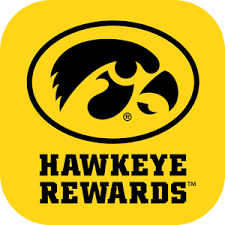 Comments Off

on Brandt Heating Partners with Hawkeye Rewards
Earn and Redeem Hawkeye Reward Points with Brandt Heating!  Upon payment, let us know you are a Hawkeye Rewards member and we will give you points based on your purchase. If you aren't a member, download the Hawkeye Rewards...
Details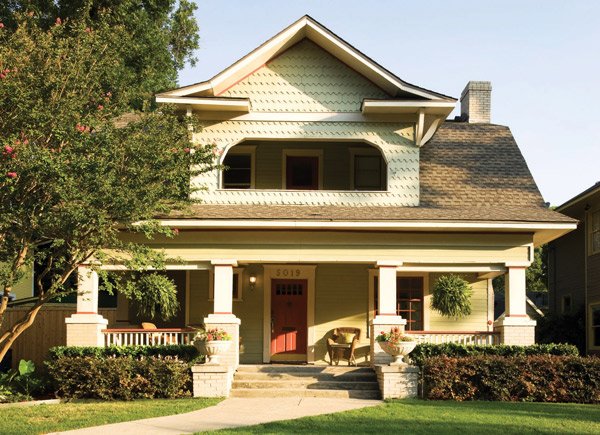 Comments Off

on Cooling Season Tips
Cooling Season Tips: Set the thermostat to the cool position. Turn the humidifier dial to 0%. Set fan switch to the automatic position (we recommend the fan to be set at the "on" position for continued periods of hot weather). ...
Details